Since 1954 Lougheed Coop Seed Cleaning Plant has been serving central Alberta with seed cleaning services. In 2017 a new plant was built to allow the plant to continue to expand technology and grow capacity. A cornerstone for the team at Lougheed is customer service where they strive to not only get their customers what they are looking for but, make solid agronomic recommendations along the way. With over 63 years of processing experience at the plant, their customers have come to depend on that advice.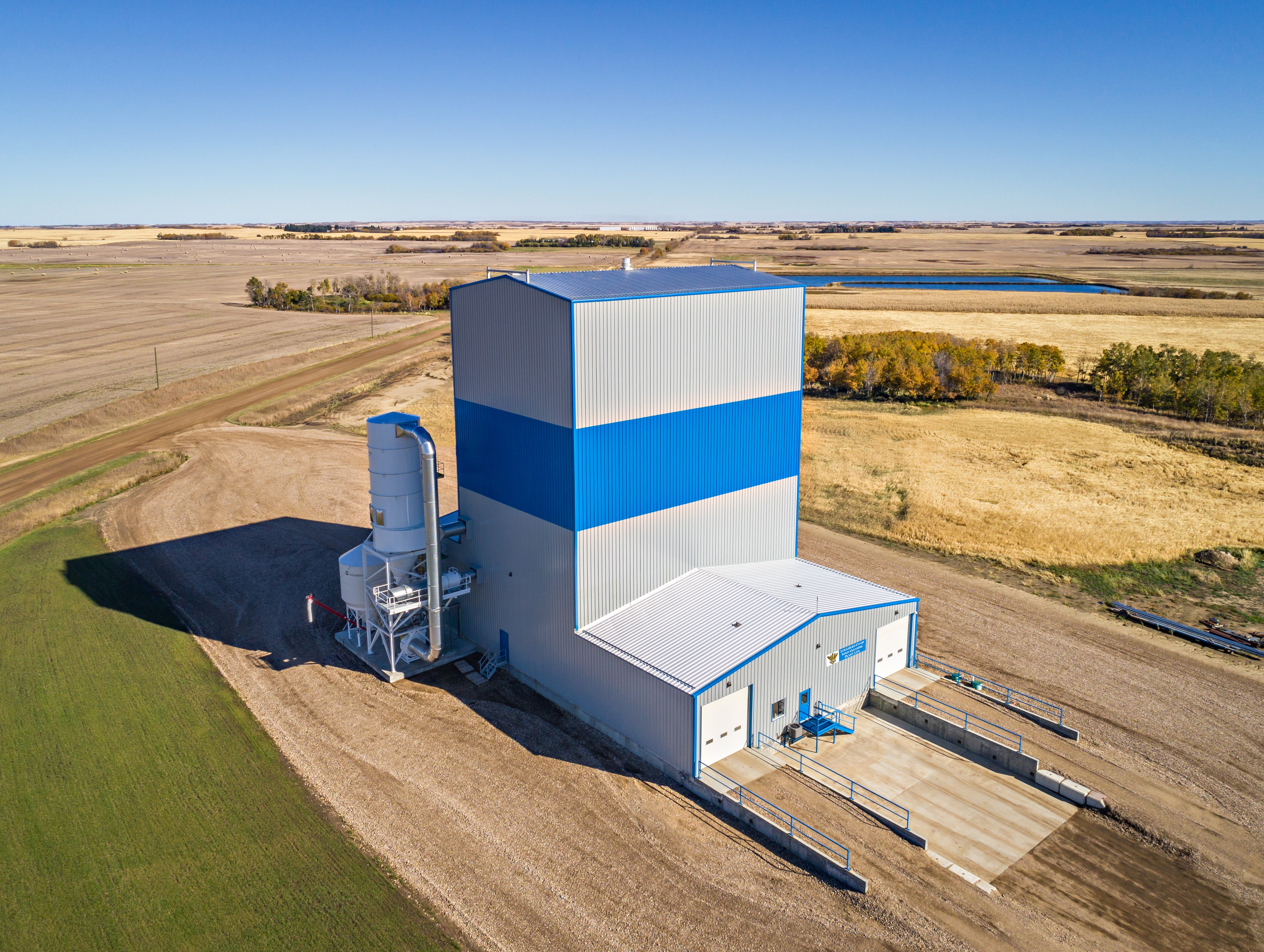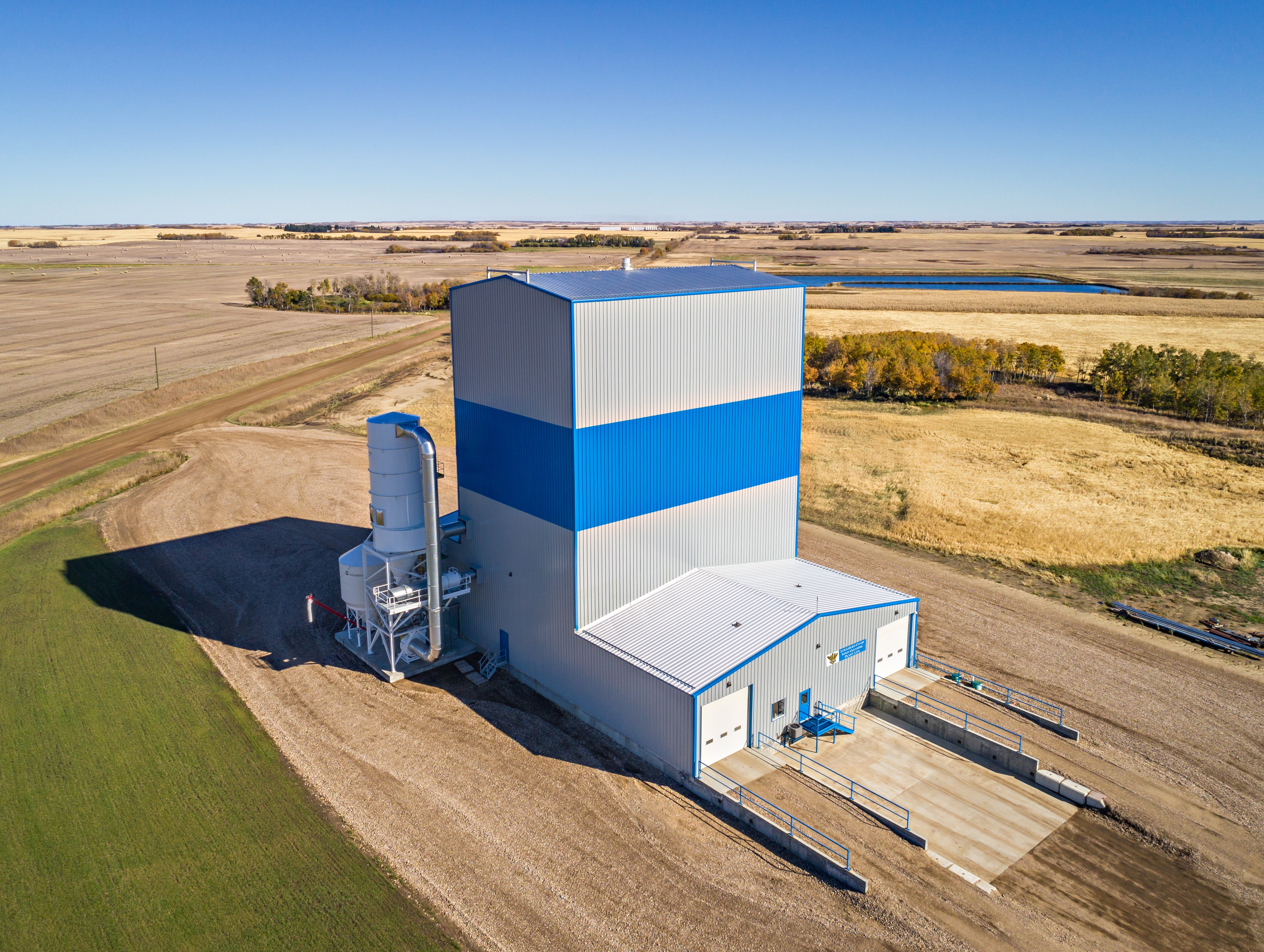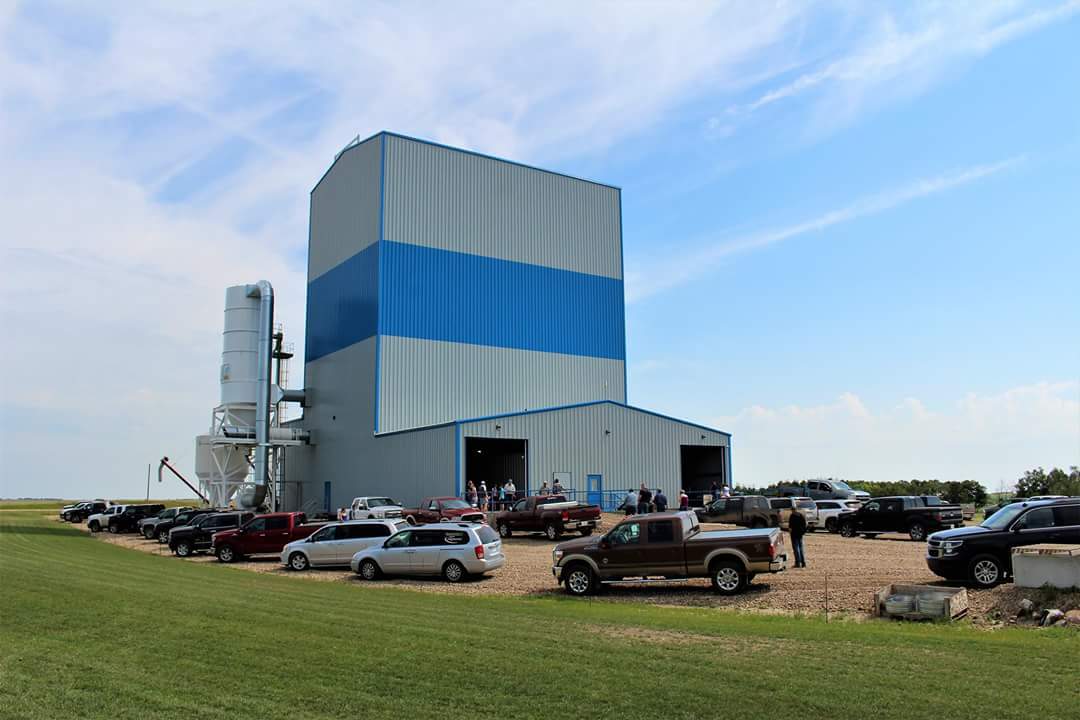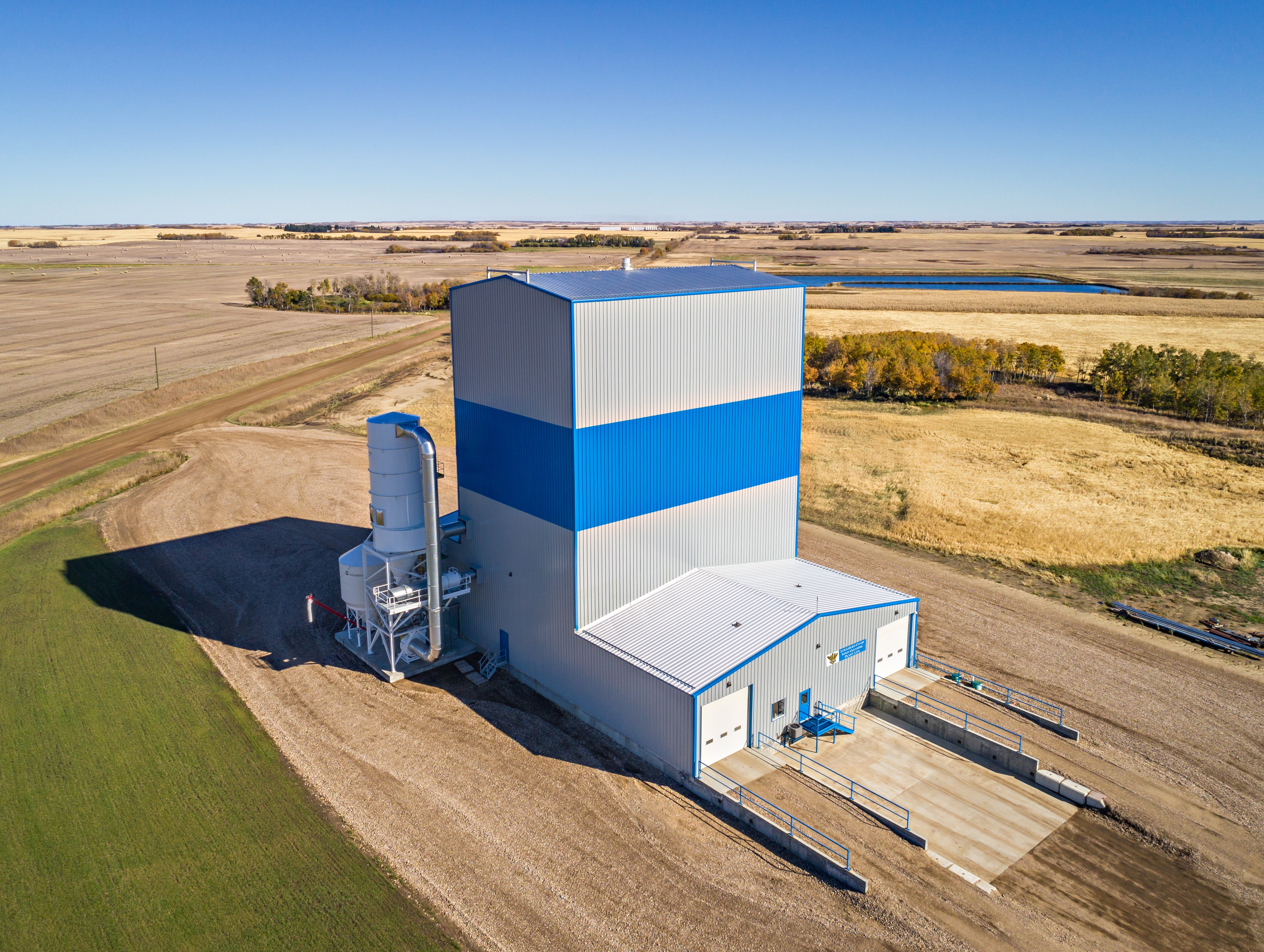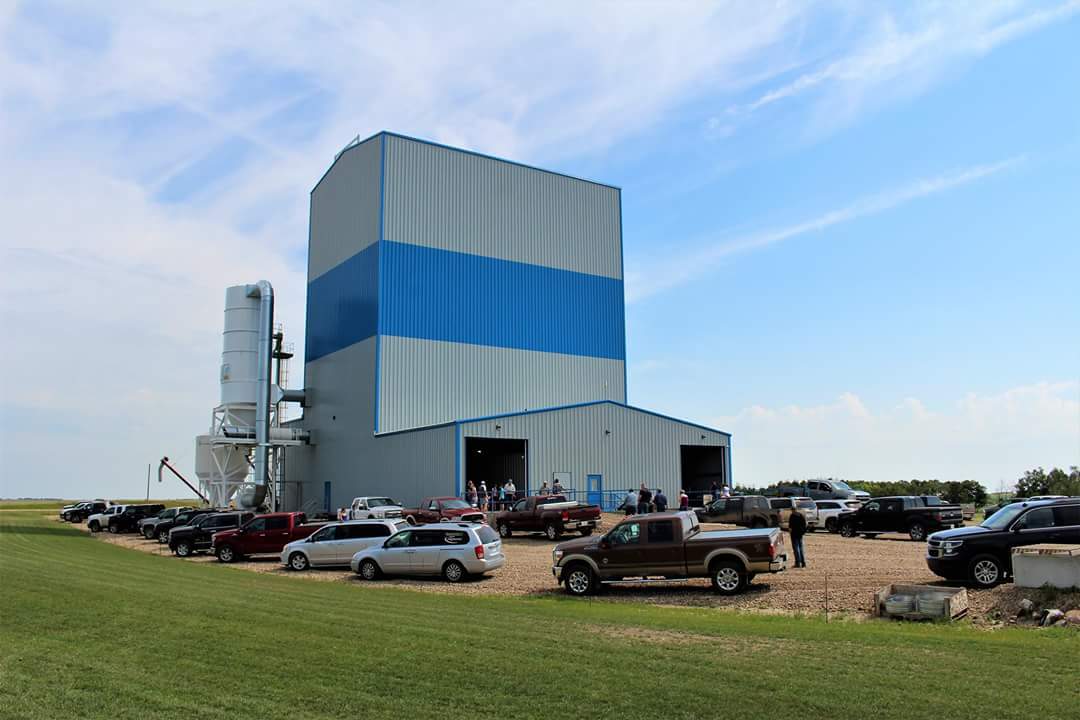 An Authorized Registered Establishment with the Canadian Seed Institute and a member of the Association of Alberta Seed Processors, allows for a large offering of services:
Cleaning
Conditioning
Grading
Treating
Bulk storage
Custom offerings
State of the art facilities combined with many years of experience and high-quality seed, means Lougheed Coop Seed Cleaning plant offers world class products and service.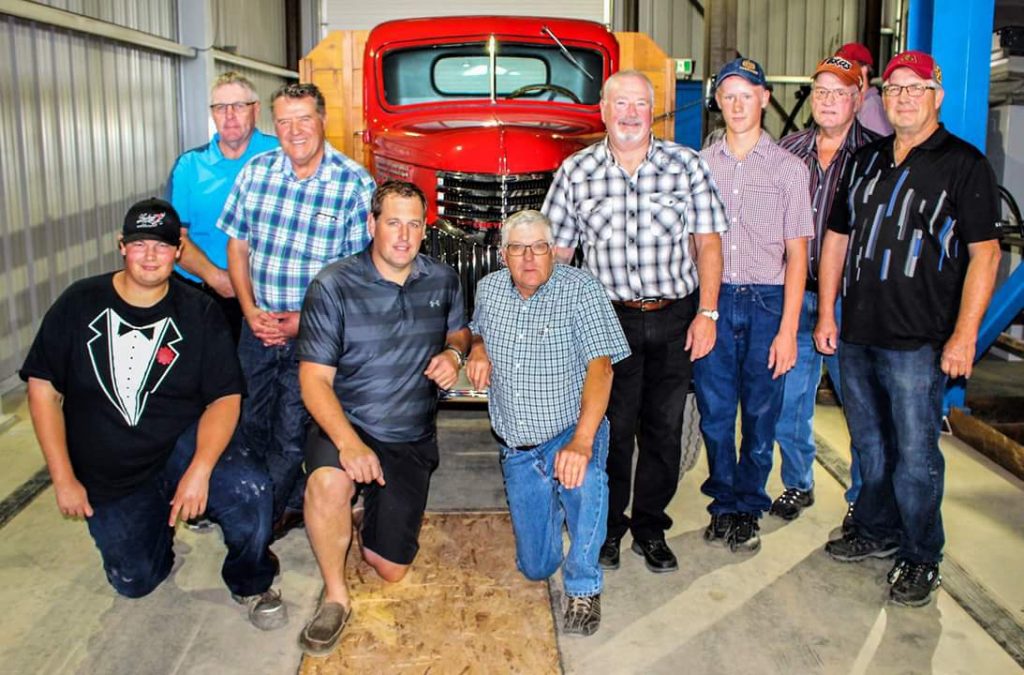 "Our business territory continues to expand provincially, regionally and globally. And our team supports those initiatives completely."
– Michael Patten, Plant Manager